About the Shop
From designing an effective website to giving a look of legitimacy to a business, visual branding makes a vital personal statement. Visitors on well-styled web pages navigate, remember, and trust more easily – and a business card or a glossy mailer makes a stronger impression when it's designed to appeal to your target audience's eye.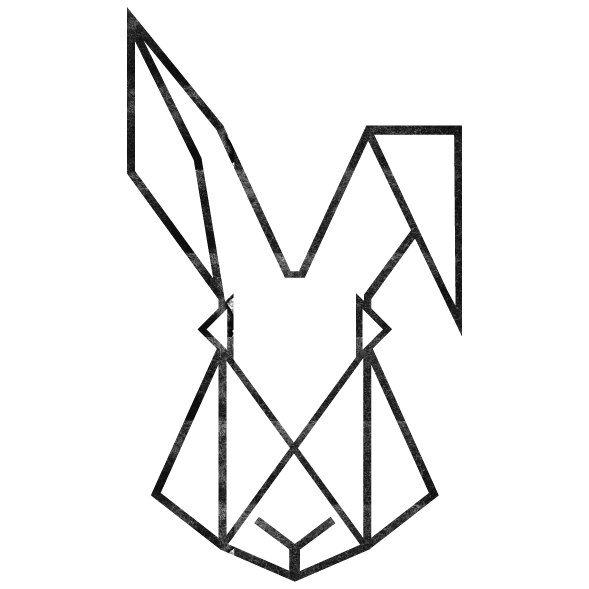 But the price of commissioning a quality design can be out of reach - and sometimes, there isn't time to wait for the perfect logo or blog marketing pack.
That's where The Autumn Rabbit Store can help you. Premade graphics at competitive prices – everything from hand painted watercolor clipart to logos that you can download and customize for yourself – let you make your mark with ease.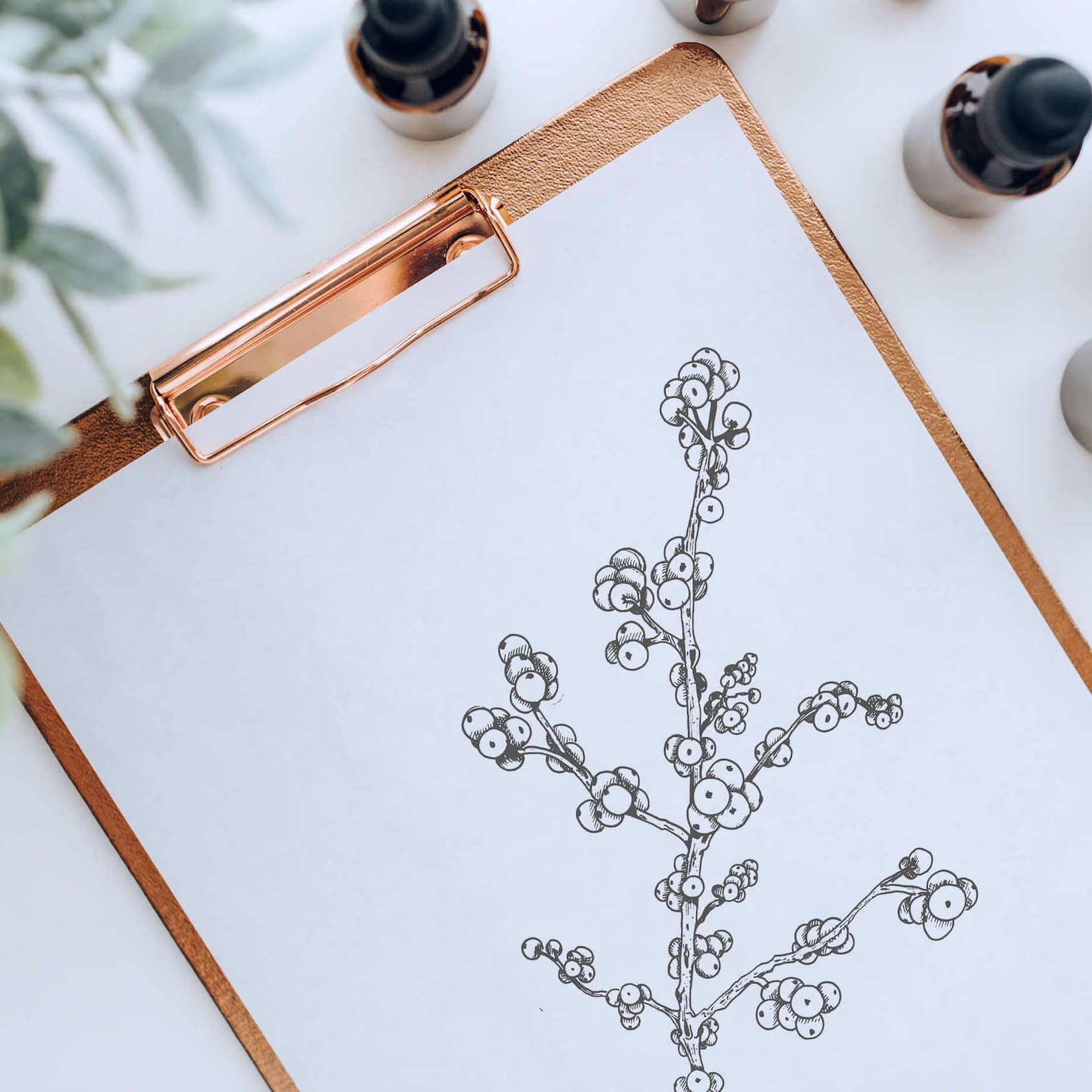 Our mission
Premade graphics and branding sets are the result of the graphic designer's free creative vision, so they're often surprisingly unique! They come without long wait times and give you peace of mind, as you can browse multiple options and see what you'll get.
Explore our products